Why Use
"Just Go Suck It" kits?
Is your mouthpiece clogged, or shattered cartridge and you still have oil left in there. No one wants to throw away that expensive oil.
If you vape, most likey you have a few "Mondern Day Roaches" (1/2 full cartridges opposed to 1/2 smoked joints) laying around the house.
It happens for many reasons.
A faulty/shattered cart, clogged mouthpiece, disposable vape pen battery dies but there is still product  trapped inside.
The Just Go Suck it re-useable Kit makes it easy to transfer oil from one cartridge to another. Our Custom Kit include a 2.25g glass syringe/1g cart/instructions all securely packaged in a child-proof box.
So now if you get oil trapped in your vape cartridge, you don't have to throw it out…you can SUCK it out!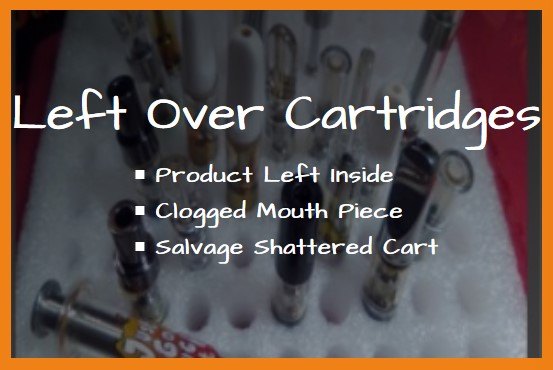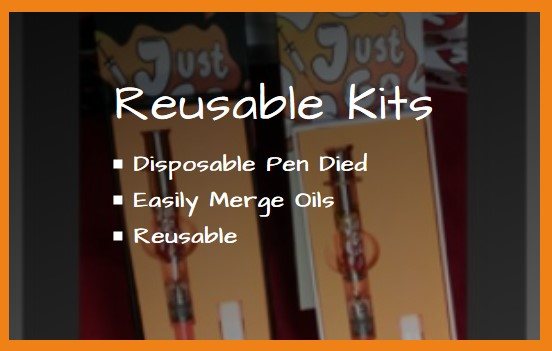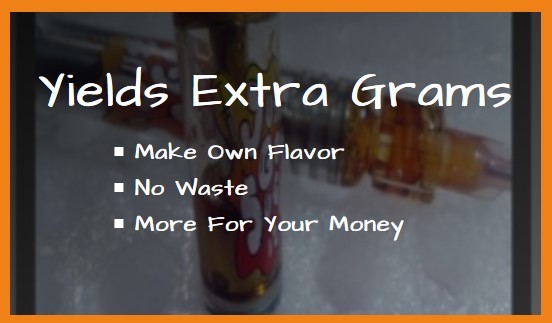 "Just Go Suck It" Plunger Tips

The Plunger itself screws together and apart to create an "open"/"closed" environment.
ALWAYS insure the Plunger is "OPEN" when inserting it into the barrel.
Then tighten, or "CLOSE" to insure an airtight pull.
"Just Go Suck It" Instagram Posts
Get in Touch By
Phone, email Or Visit Us
Visit Us
1027 S Rainbow Blvd #379
Las Vegas, NV 89145