The "Just Go Suck It" Kit.
A convenient way to save the trapped oil from your broken vaping cartridges, so if you have half-full carts laying around…Don't throw it out,..SUCK it out!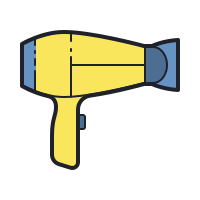 Heat it!
Use a blow dryer to heat oil in your used or broken cartridge and slowly rotate it.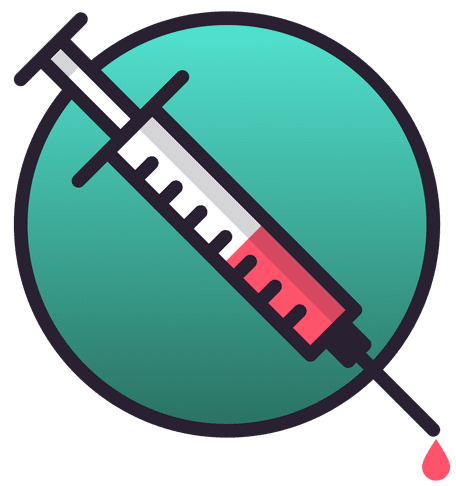 Suck it!
Use the "Just Go Suck It" syringe to suck out the remaining oil from the cartridge.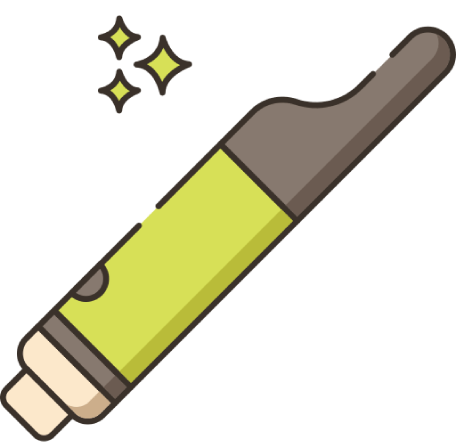 Push it!
Push the salvaged oil into your reusable "Just Go Suck It" cartridge.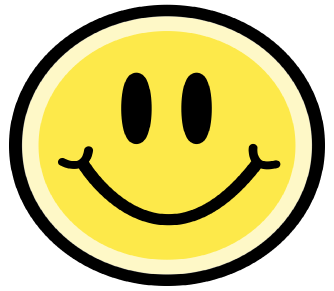 Enjoy it!
It is that easy! Don't Throw it out, Just Suck it out!
Our Kits Include:
Syringe
3 Blunt-Tip Needles
1g Reusable Cartridge
A Workspace
Directions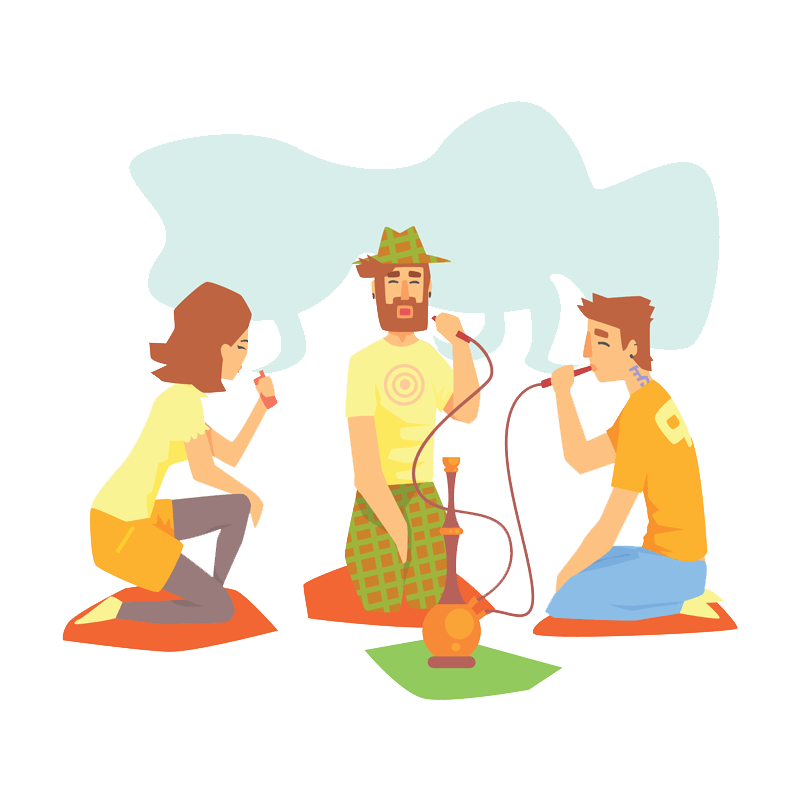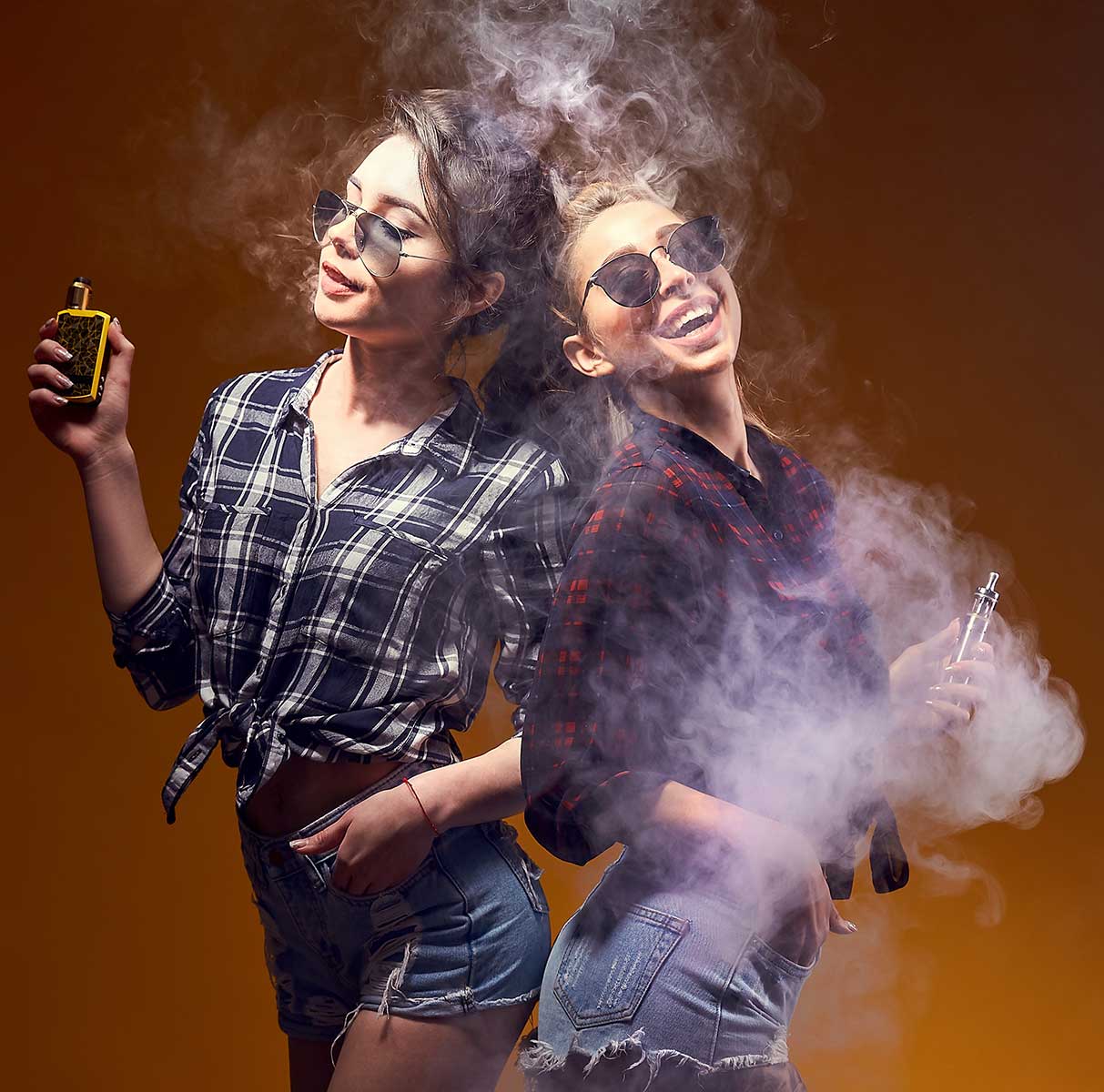 Get in Touch By
Phone, email Or Visit Us
Visit Us
1027 S Rainbow Blvd #379
Las Vegas, NV 89145