The LAW WINS
Hi everyone,
Apparently, when the World shutdown during the pandemic, some shitty laws went into effect that affect our industry. The new law demands things of our small business that make it impossible to comply with.
Therefore, we have to stop selling 510 Thread Vape Cartridges. Empty or not, the same restrictions apply. :-/
We have reduced our price to reflect the change.
You can still use the reusable kit in the same manner to retrieve trapped oil, mix your own flavors, fill your banger, line your prerolls, ect., just no recovery cart.
Of course, we recommend using your favorite cartridge out of your stash for your leftovers!!
We will be sure to toss something extra into each order to make up for any inconvenience.
Thank you for your support!
#PoliticiansCanJustGoSuckit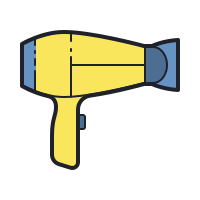 Heat it!
Use a blow dryer to heat oil in your used or broken cartridge and slowly rotate it.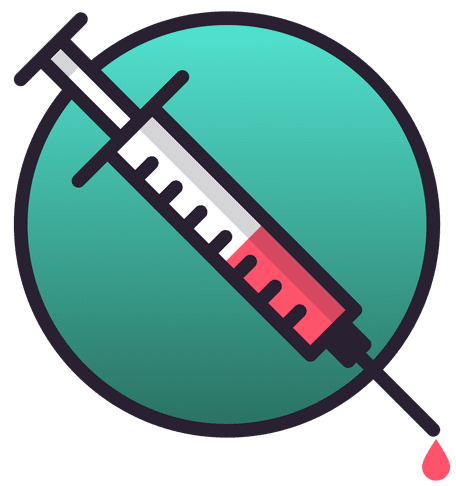 Suck it!
Use the "Just Go Suck It" syringe to suck out the remaining oil from the cartridge.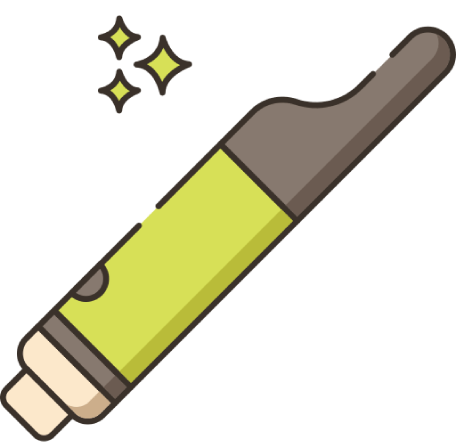 Push it!
Push the salvaged oil into your reusable cartridge.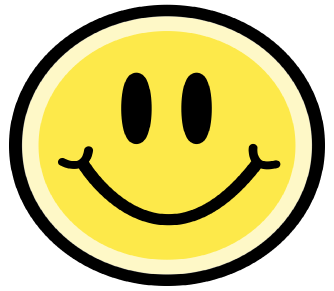 Enjoy it!
It is that easy! Don't Throw it out, Just Suck it out!
"Just Go Suck It"
Product Line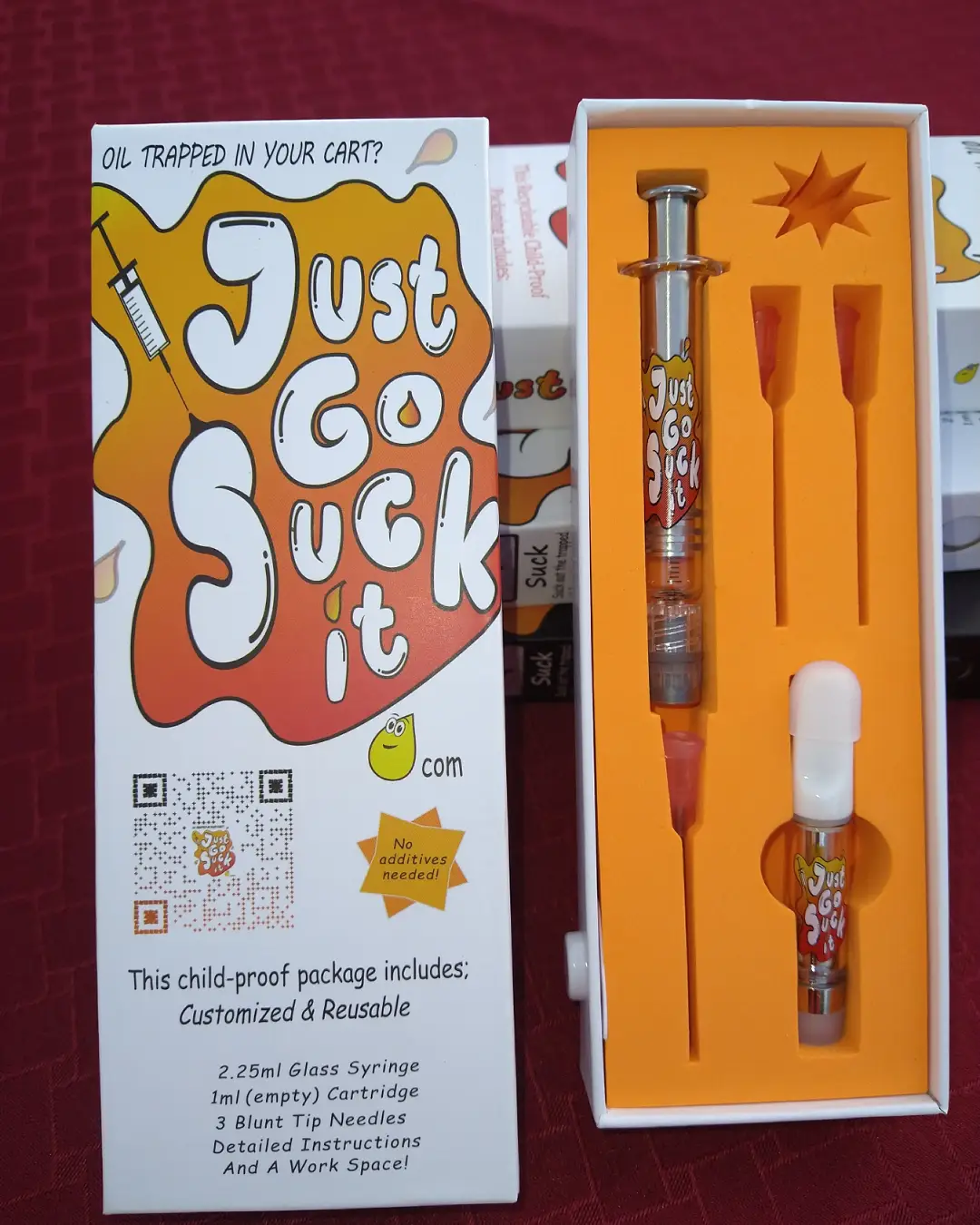 Reusable Kits
Must have accessory comes in a child-proof package with a custom 2.25mg Glass Syringe,  3 Blunt Tip Needles, a workspace, and detailed instructions.
   WE HAVE  S W A G !!!
* T- shirts 
*Hoodies
*  Enamel  Pins
* White/Orange Lanyards w/vape pen holder
* Syringe Shaped Writing Pens
* Hawaiian Shirts
*BAR STOOLS
..and more!!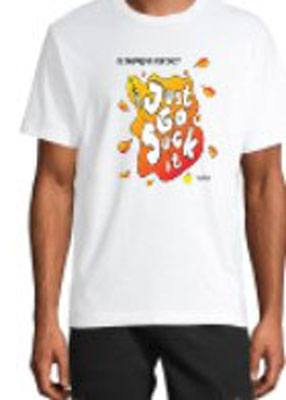 T-Shirts
Cotton (blend) T-shirt with heat pressed Just Go Suck it logo.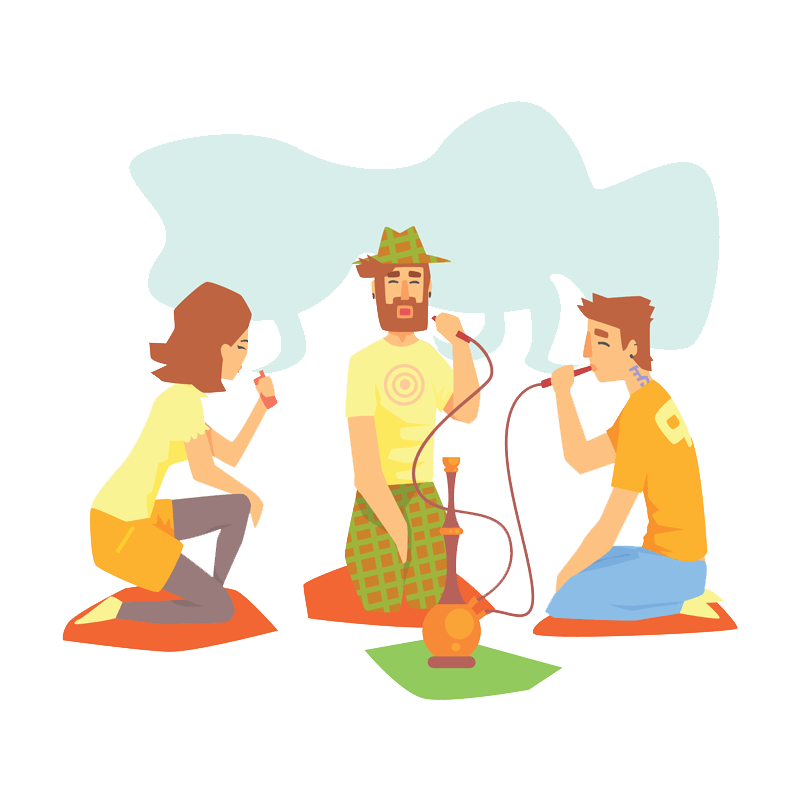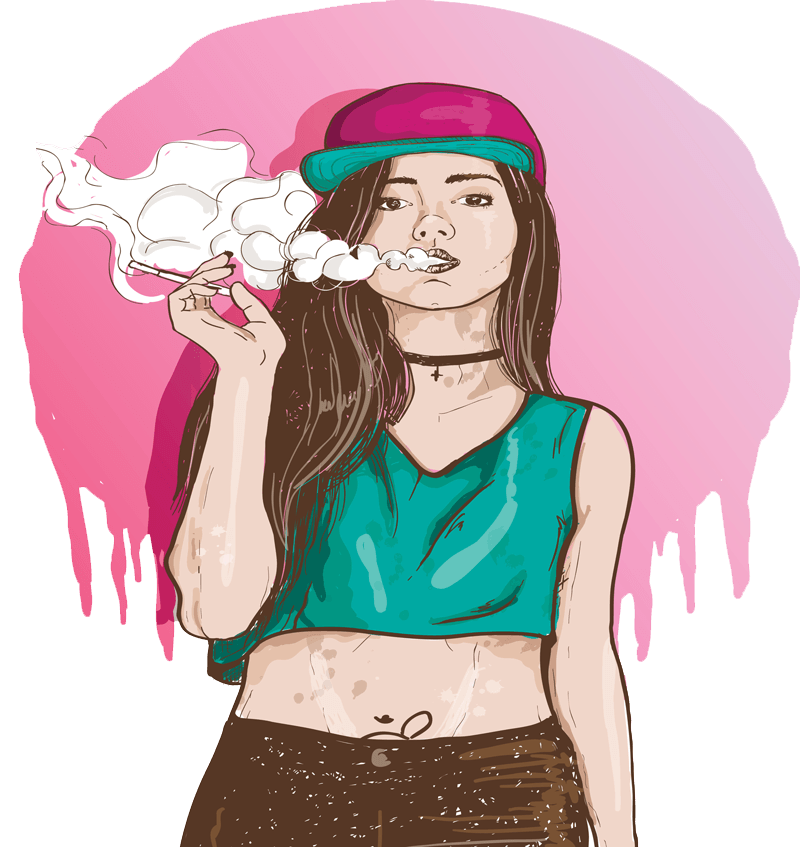 What people that "Just Go Suck It" are saying.
"I have a ziplock filled with vapes that have a little left, I used this to combine them."
"EXTREMELY HIGH QUALITY syringe for getting the last of your dollars out of those old carts."
"This tiny needle fits all the way down to the bottom of any cart and gets all the left over goodness and not a drop
goes to waste!"
"Just Go Suck It" Instagram Posts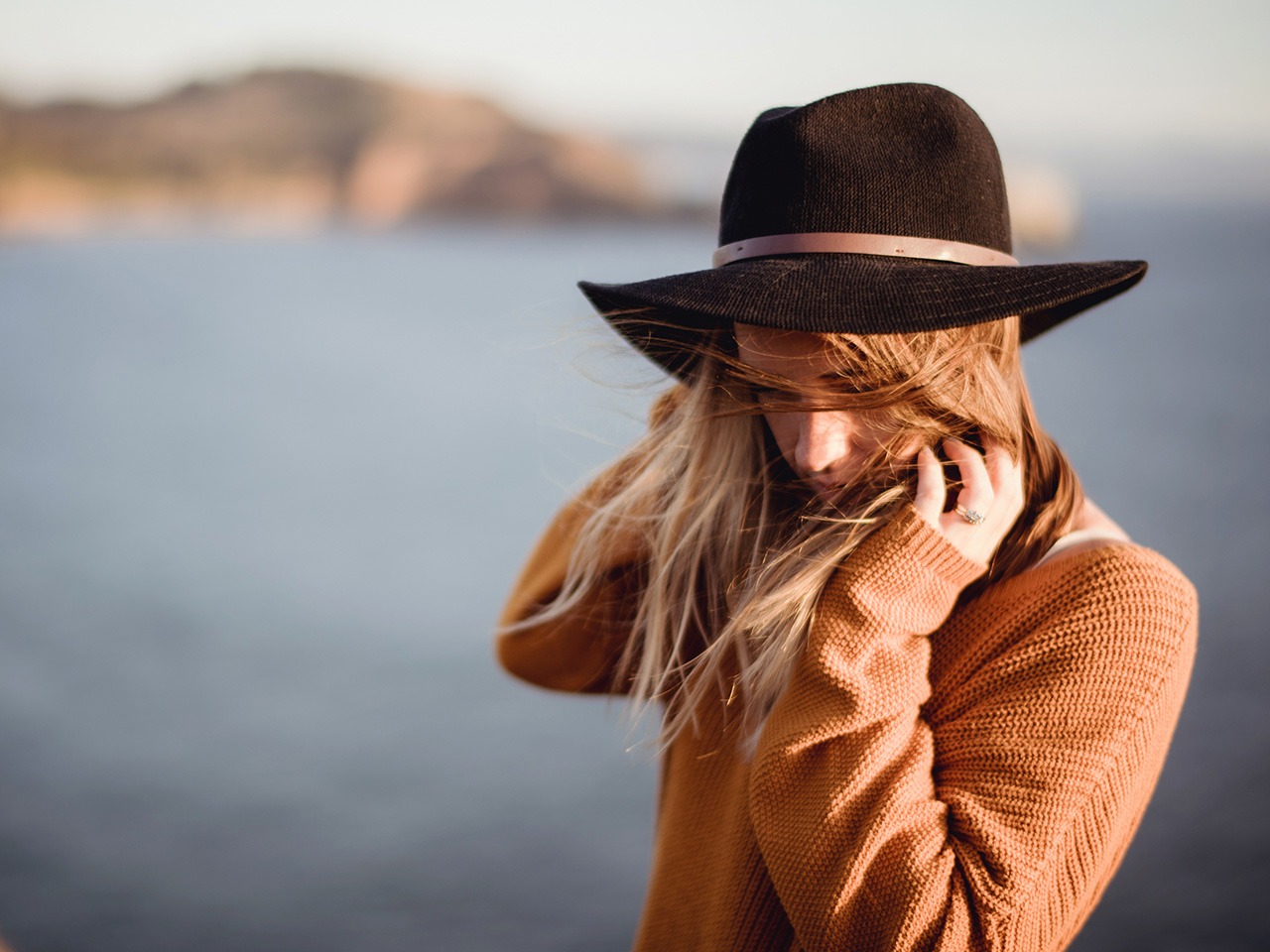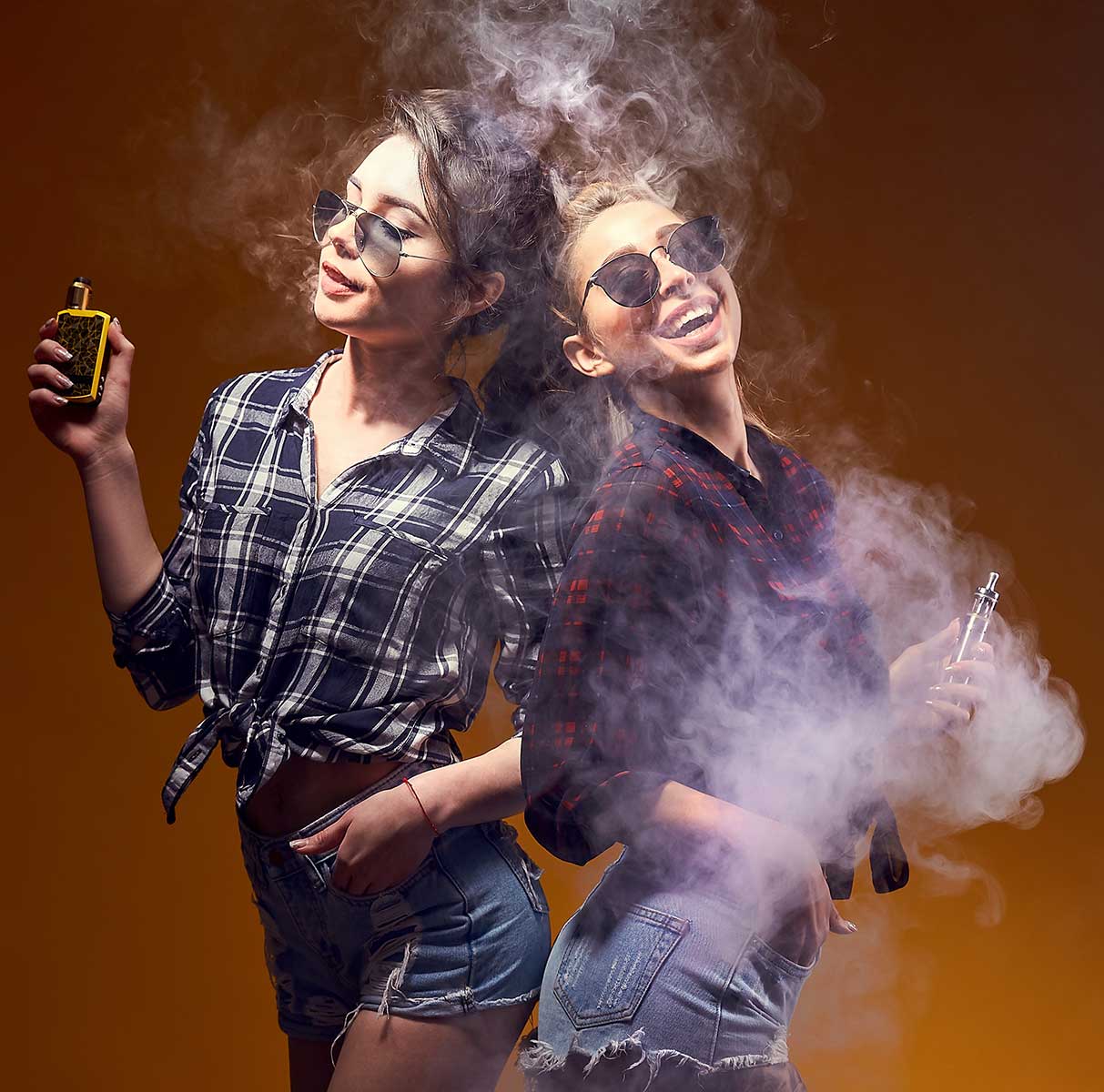 Get in Touch By
Phone, email Or Visit Us
Visit Us
1027 S Rainbow Blvd #379
Las Vegas, NV 89145